In his Jerusalem declaration last week, Trump attempted to legitimize apartheid and ethnic cleansing. The most powerful response we can have is to continue building a movement for justice for Palestine here in the U.S. An effective way to do that is by responding to the Palestinian call for Boycott, Divestment and Sanctions. There must be a price to pay for destroying lives. Let's show that those who profit from destruction of people's lives, like Lev Leviev, are not welcome in our city.
On Saturday, December 16th, join us for our 11th (and final!) anti-apartheid holiday caroling at the former (yes, former!) site of diamond mogul Lev Leviev's flagship showroom and store at 700 Madison Avenue, between 62nd and 63rd Streets.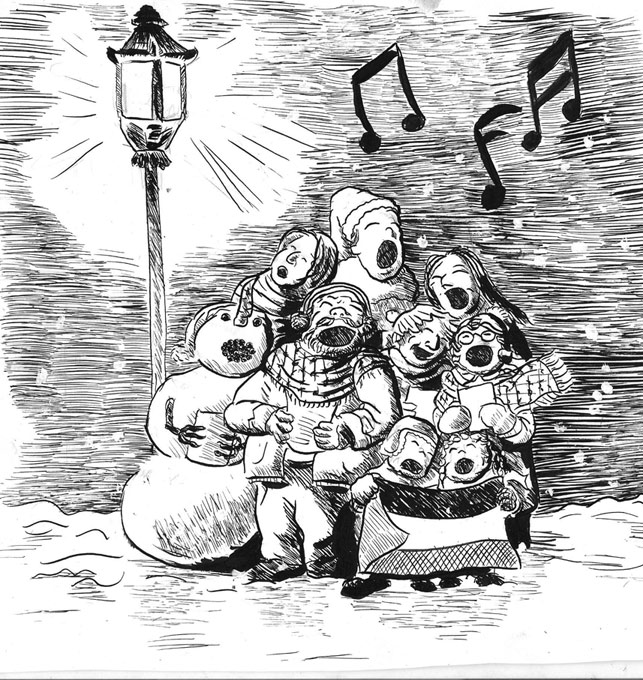 Battered by years of protest, his image increasingly tarnished by illegal activities of all sorts, Leviev has closed his Madison Avenue store! The mogul is beleaguered by UN warnings against land theft, and has been exposed in court for allegedly attempting to bribe the NYPD to stop our protests. 
Join us from 2 to 3 pm next Saturday to give Leviev an appropriate sendoff with anti-apartheid holiday songs exposing his settlement construction on stolen Palestinian land and his exploitation of workers from southern Africa to New York City.
Event Location:
Former Leviev Store
New York
,
NY
Event Date:
Saturday, December 16, 2017 -

2:00pm

to

4:00pm